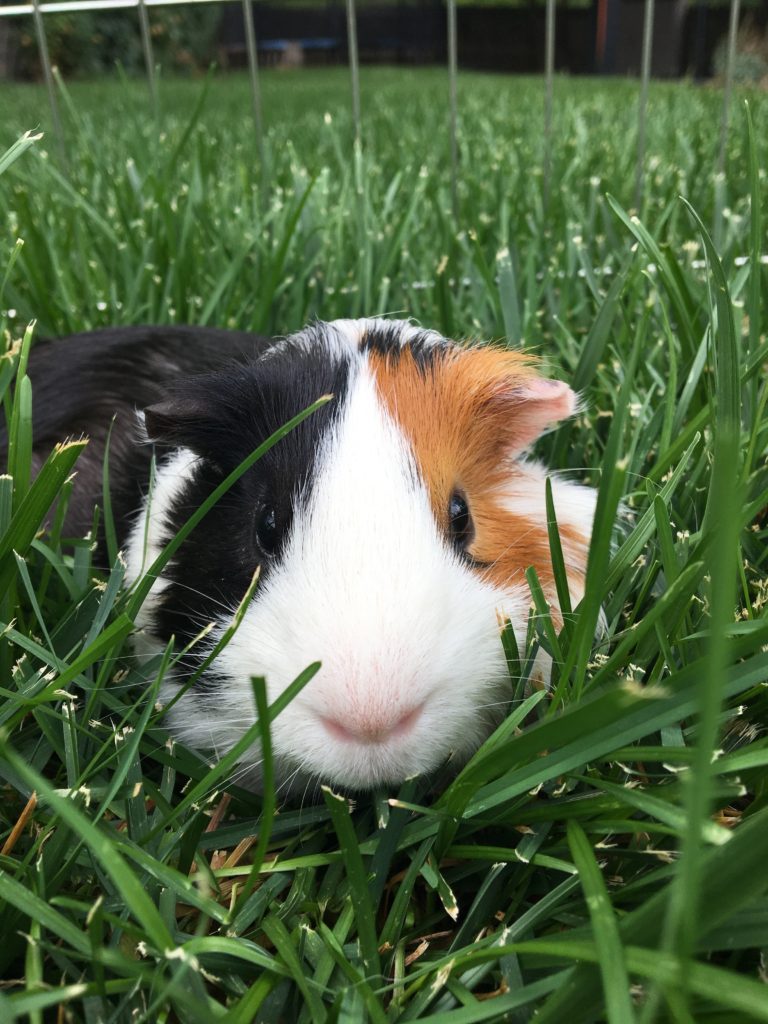 Why House Calls
There are many benefits to having your pet cared for in your home:
Reduced stress on your pet: no travel, strange office, or other animals.
No waiting room or long waits: seen at the time set for the appointment.
Increased convenience to you.
Your pet's environment can be observed.
Treat all your pets with one visit.
Your pet is not exposed to infectious diseases.
On a typical house call visit, Dr. Mackey sees your pet in your living room, garage, backyard - wherever your pet happens to feel most comfortable (many a cat has been awakened from a nap on the bed for an exam).
Meet the Doctor
Graduating from CSU in 1991 with a Bachelor of Science in Biology, Dr. Deborah Mackey continued on to earn her Doctorate of Veterinary Medicine in 1994.  Desiring to build stronger relationships with her patients and their owners, she opened Claws and Paws in 1996.
Dr. Mackey enjoys camping with her family and watching the urban wildlife that plagues her backyard. She shares her home with a cat, two dogs, and a guinea pig who has his humans fully trained.